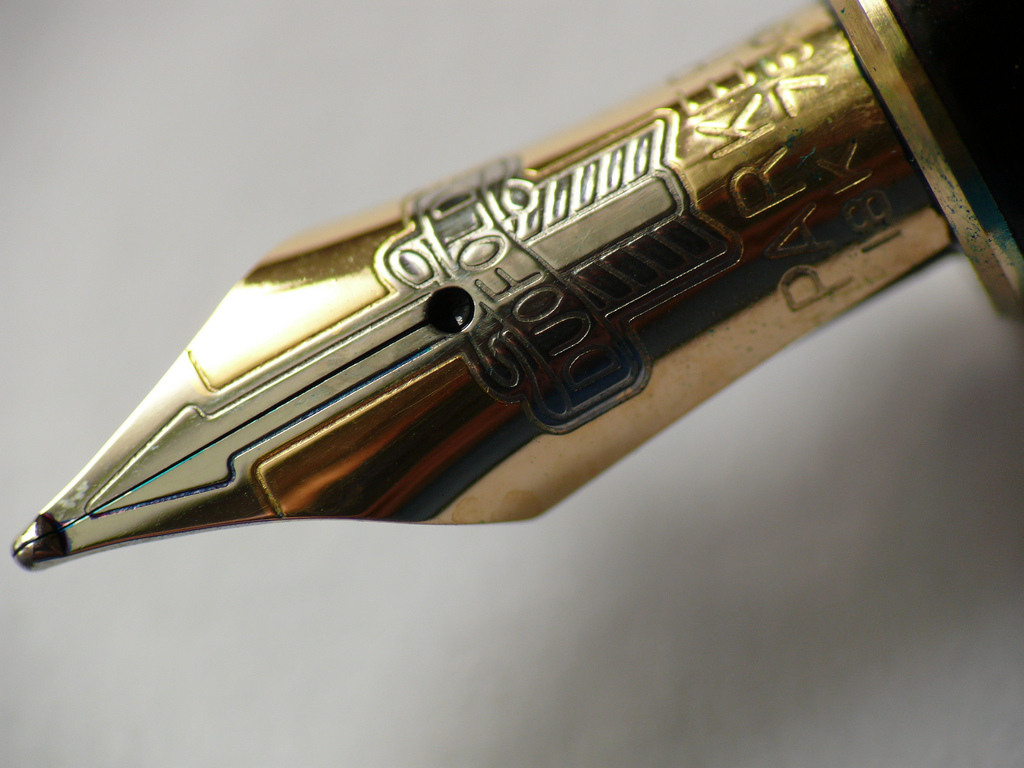 Last week I offered a case against writing books in this new era. This week I want to give some reasons for continuing to write in spite of the obstacles that stand in the author's way. Here are some things that keep me writing:
1. I Want to Play.
Picture a Little League baseball team. Twelve players are on the team, but only nine can be on the field at one time, with the other three sitting in the dugout. "Please let me go in, Coach!" pleads one boy who has spent too many innings sitting out. "I'm ready! I'll give it all I've got! I want to play!"
In the world of writing, I am that player. I want to be in there playing with ideas, telling stories, taking part in the conversation. I have sat in the dugout long enough, watching the other players, thinking, I could do that too, if only I got the chance. I want to write!
2. I Love the Connection Writing Can Form with a Reader.
The most magical aspect of writing for me, especially when I write novels, is the idea that a story that once played only inside my own head like a private movie now also plays in the heads of readers.
I spent many years writing my first novel, Song of Fire, creating a world filled with people and places that only I knew. I remember how strange it seemed at first when the book was finally published and readers would ask me about certain scenes and characters. My first thought would always be, how do you know about that? Who told you? I felt as if the person had entered my private realm, almost as if they were walking around in my brain. It was disconcerting at first, but of course it's the whole idea of writing. As a reader, I can connect not only with living writers, but also with authors who have been dead for decades or centuries. I love the idea that strangers I'll never meet—including strangers who may read my books after I'm gone—can know me in that way.
With any book, there are readers who like it well enough and give polite feedback, but then there are always a few who really get what the book is about and who need that book at that moment in life. It's for those readers that I write. Every once in a while I get an email or phone call from one of those readers, and it makes all the hassles and insecurities of the writing life worth it.
3. I Can't Help Myself.
I'm a writing addict. Writing is how I process the world. It's how I figure things out. It's how I make sense of my existence, as much as it is possible to do so. Writing is also a calling, an important part of my spiritual life. If I didn't write, what else would I do? I know of no substitute that could accomplish what writing does in my own life.
In more practical terms, writing is part of my career. I really know how to do only two things: teach and write. Fortunately, I love both of them. Without them, I would be unemployable.
4. The Ideas Just Keep Coming.
I always have far more writing ideas than I can ever get to. Those ideas keep luring me, daring me to write them. Despite some agonizing and annoying aspects of writing and marketing, the joy of the creativity ultimately overcomes the negative elements of the writing life. I want to keep pursuing those ideas, telling those stories, working it all out on the page.
When I wrote my first book, I didn't think of myself as a writer in general. I had this one book that I had to get out. I had no plan for what would happen after that. But since then, the flow has never subsided.
5. My Optimism Slightly Outweighs My Pessimism.
My previous post gave plenty of solid reasons for pessimism about writing. The odds are stacked against the writer. It is a field in which most people fail. I have not been as successful as I had hoped in strictly numerical terms. Yet seven of my books have been published, with an eighth book, Pieces of Heaven, to be released on September 1. Each published book seems like a miracle to me. The statistics and other aspects of conventional wisdom would have told me that none of the books would have found publishers, but somehow it worked out. That defiance of statistics has happened in other areas of my life also. When I was in graduate school, I was also told, with statistics to back it up, that almost no one was hiring college professors and that I was likely to end up on the scrap heap. Instead, I ended up with a teaching job I love. Those experiences have taught me to move forward, follow my calling, and hope for the best.